Pl. Nowy Targ Pavilions Set For Green Facelift
Wroclaw's distinctly grey pl. Nowy Targ is set to receive a dash of colour this spring, when growing plants and pot-plants will be used to brighten up its two dull-looking pavilions.
According to wroclaw.pl, the work is being carried out to beautify the square ahead of this year's World Games. The job will be completed by the Spec City company at a cost of 245,000zl (including maintenance). If weather conditions are good, everything is expected to be completed in April.
Nevertheless, the project does only cover the two pavilions – the rest of the square will remain in its current form.
Since being renovated a few years ago, pl. Nowy Targ's concrete makeover has often been derided for its lack of colour and greenery. Back in 2013 the city invited bids to design a water feature on the square, but designs such as the two below were both rejected. Even the winning design failed to come to fruition.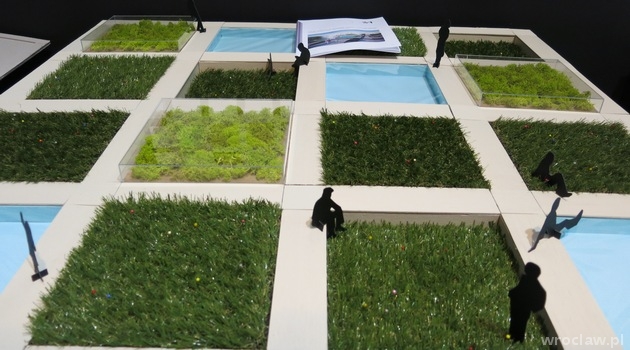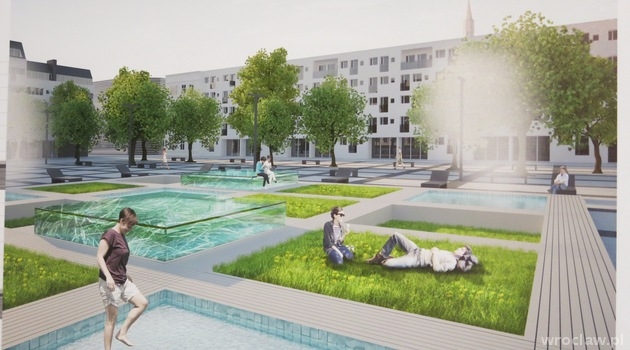 Will the 'green' pavillions breathe new life into pl. Nowy Targ? Or is something better required? Please let us know your thoughts on the comments section.